De bevalling
Geboorteplan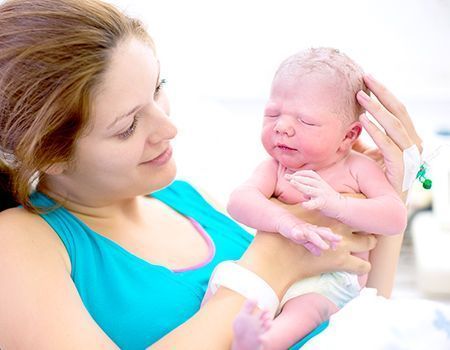 Rond de 35e week van de zwangerschap plannen we een gesprek over de aankomende bevalling. Je krijgt informatie over de verschillende fasen van de bevalling, maar ook wanneer je ons moet waarschuwen en de verschillende pijnstillingsmogelijkheden. Ook bespreken we het geboorteplan.
In het geboorteplan kunnen jij en je partner jullie verwachtingen en wensen ten aanzien van de bevalling opschrijven. Denk hierbij aan de plaats waar je wilt bevallen, thuis of in het ziekenhuis, maar ook in welke houding zoals op bed, op de baarkruk of in bad. Inspiratie voor het maken van je geboorteplan kan je op de volgende websites vinden.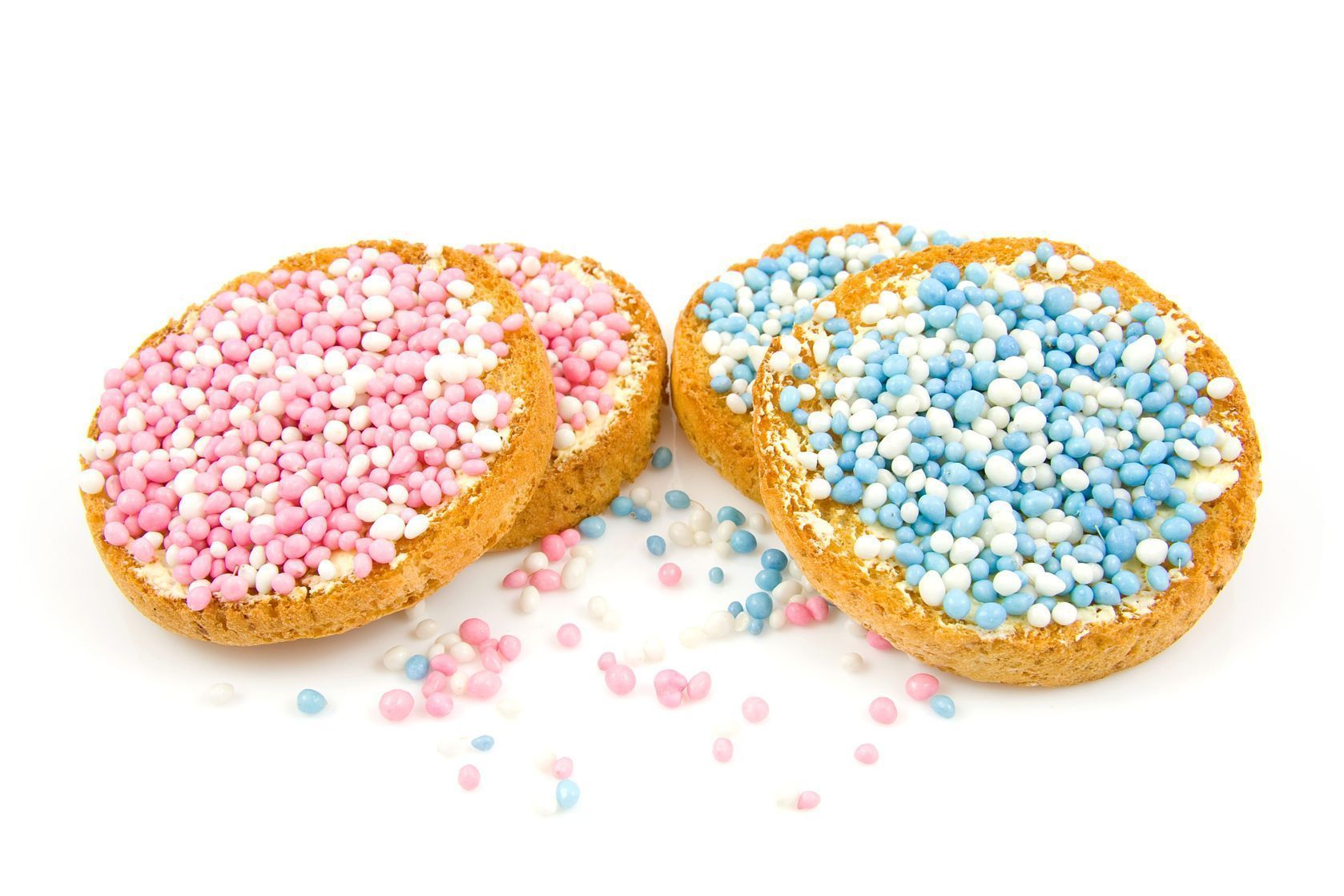 Ter voorbereiding op de bevalling raden we je aan de volgende dingen te regelen:
Kraampakket, via de zorgverzekeraar
Klossen, deze kun je huren via Rivas of Aafje.
Wanneer je thuis wilt bevallen heb je ook nog twee emmers met twee vuilniszakken nodig.
Vanaf 37 weken adviseren we je een vluchtkoffertje klaar te hebben staan. In het vluchtkoffertje zitten de volgende spullen:
Uitdraai zwangerschapskaart (krijg je van ons met 38 weken)
Verzekeringspasje en identiteitsbewijs
T-shirt of nachthemd om in te bevallen
Schone kleding en ondergoed voor na de bevalling
Dikke sokken
Toilet spullen
Fototoestel en telefoon met opladers
Kleertjes voor de baby in 2 verschillende maten (rompertje, truitje en broekje of pakje, muts, sokken, jasje en dekentje)
Maxi – Cosi
Inschrijven