Na de bevalling
Kraamzorg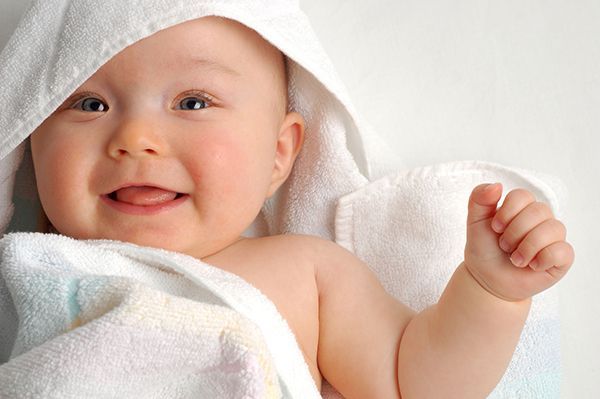 De kraamzorg moet al vroeg in zwangerschap worden aangevraagd; het liefst voor de 14e week. Kraamzorg houdt in dat moeder en kind thuis verzorging, begeleiding en ondersteuning krijgen in de eerste dagen na de geboorte.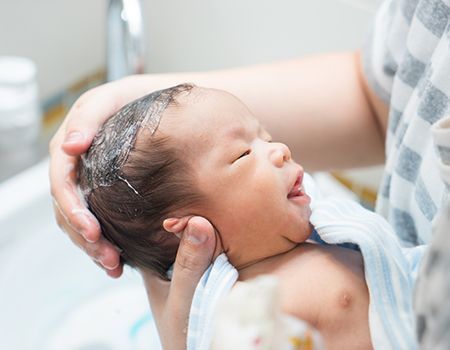 Hoeveel uren kraamzorg je precies krijgt, wordt bepaald met behulp van het landelijk indicatieprotocol. Hiermee wordt de zorg afgestemd op wat moeder en kind nodig hebben in de kraamtijd. Op 3 momenten wordt gekeken hoeveel kraamzorg nodig is:
tijdens het intake gesprek met het kraamcentrum, op de eerste dag na de bevalling en op de 5-6 e dag van het kraambed.
Als alles bij de bevalling goed verloopt ontvang je kraamzorg met een basis omvang van 49 uur, afhankelijk van persoonlijke je situatie kunnen daar dus extra uren bijkomen of afgaan. Voorbeelden van factoren die een rol spelen bij indicatiestelling:
Het wel /niet geven van borstvoeding.
Aanwezige mantelzorg.
Eventuele complicaties tijdens of na de bevalling.
Aanwezigheid van andere kinderen jonger dan 4 jaar.
Voor iedereen geldt een wettelijk vastgestelde eigen bijdrage.
Je mag zelf beslissen welk kraamcentrum je kiest. Het kan zijn dat je zorgverzekeraar een voorkeur heeft, lees dus goed de polisvoorwaarden door!
Kraamzorgcentra Regio Dordrecht