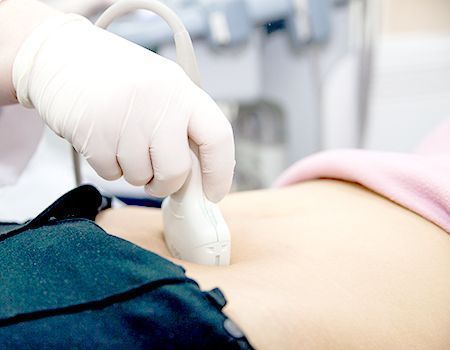 De vitaliteitsecho is bedoeld om te kijken of het hartje van de baby klopt, of er sprake is van een tweeling en om te kijken hoe ver je zwanger bent. Dit is de eerste kennismaking met jullie baby! De echo wordt gemaakt bij ongeveer 8 weken en kan zowel vaginaal als via de buik plaatsvinden. Eén van de verloskundigen zal de echo op onze praktijk maken.
Inschrijven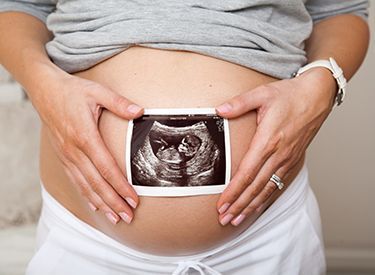 De termijnecho is bedoeld om de uitgerekende datum te bepalen en wordt gemaakt tussen 10 en 12 weken. De echo wordt gemaakt door 1 van de verloskundigen of door de echoscopiste van Echocentrum Het Palet
Naar Het Palet
Helaas komt het af en toe voor dat tijdens de echo gezien wordt dat de zwangerschap niet intact is. Soms wordt er een leeg vruchtzakje gezien of blijkt dat de zwangerschap in een vroeg stadium niet verder gegroeid is. Ook in dit geval zal je door ons verder begeleid worden.
Had je ooit een miskraam of een buitenbaarmoederlijke zwangerschap of een abortus? Heb je het idee dat dat je het niet goed hebt verwerkt of niet goed hebt kunnen afsluiten en heb je hier hulp bij nodig? Kijk dan op  www.miskraambegeleiding.nl. Je kunt ook contact opnemen met Helga Gardenier van Voel je fijn via 078 645 62 69 of kijk op de website voeljefijn.nl/miskraam-begeleiding.
Meer informatie
Contact