Wij staan voor je klaar
De bevalling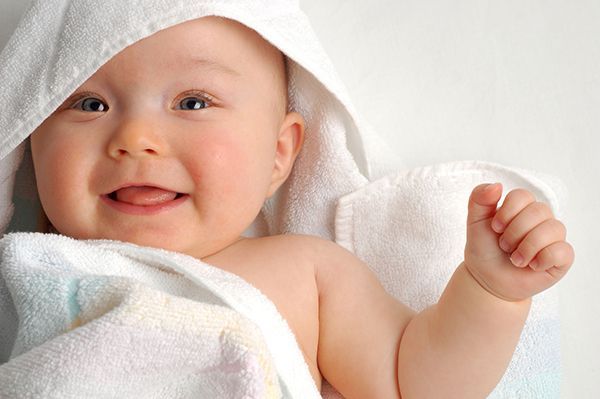 Jouw bevalling zo ontspannen mogelijk
Wij helpen je om jouw bevalling zo ontspannen mogelijk plaats te laten vinden. Als er geen complicaties te verwachten zijn mag jij op de plaats bevallen waar je je veilig voelt. Samen met jou stellen we een geboorteplan waarin je je wensen kunt beschrijven over bijvoorbeeld de plaats van bevallen of hoe je denkt over pijnstilling. Ook voor je partner bieden we praktische tips.
Contact
Wanneer bel je ons? Er zijn een aantal belangrijke momenten waarop we graag willen dat je ons belt. Gebruik daarvoor het spoednummer 078 – 8200 996.
Lees wanneer »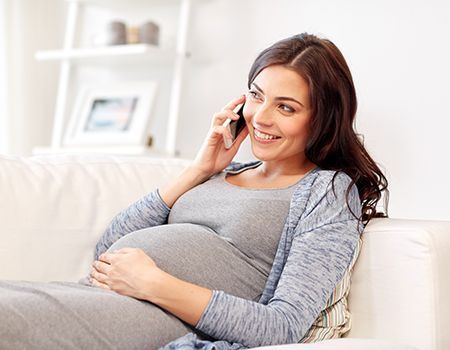 Je kunt, als er geen complicaties te verwachten zijn, kiezen voor een thuisbevalling of voor een poliklinische bevalling. Bij allebei wordt je begeleidt door de verloskundige.
Plaats van bevallen »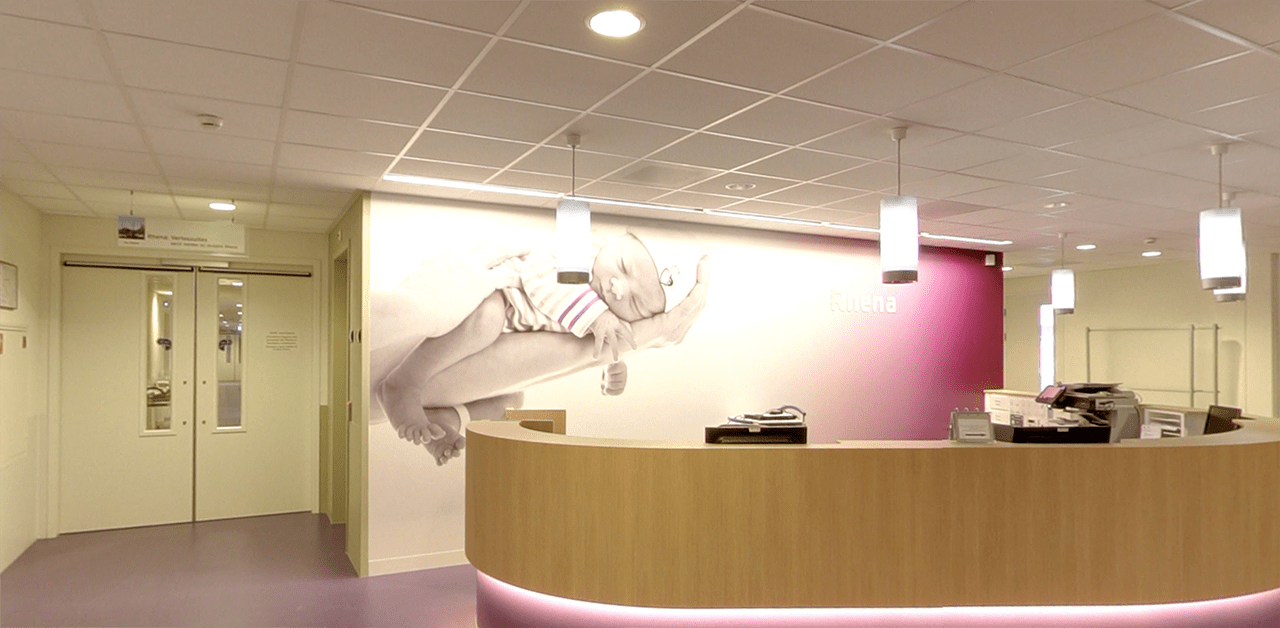 Het is als partner niet altijd even gemakkelijk om je vrouw te ondersteunen tijdens de bevalling. Hier vind je praktische tips.
Bekijk de tips »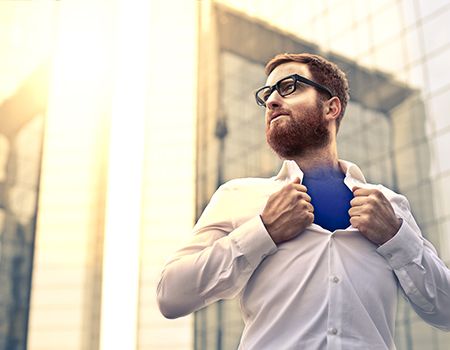 Ben je zwanger en wil je meer weten over je bevalling? Meld je aan en we maken graag snel kennis met je.
Inschrijven